Flygt Pumps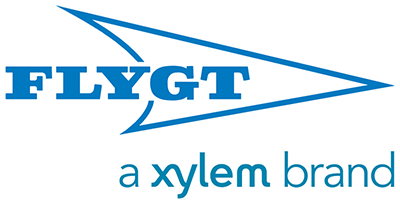 Flygt pumps are a truly global pump company manufacturing all types of submersible pumps, mixers and controls. The Flygt brand along with parent company, Xylem, offer a complete range of products to handle all types of liquids and are used extensively in all sectors and especially in the water and wastewater industries. With innovations such as N-hydraulics, flush valves and spin-out seals, Flygt maintain a large percentage of the submersible pump market.
Industrial Pumps are able to supply all Flygt and Xylem pumps at fair prices. We can also supply, repair and carry out complete installations as required. With over 25 years' experience, Industrial Pumps are well placed to select the right Flygt product to provide solutions and resolve application problems.
Product Range
Flygt's range is vast and includes drainage, channel impeller, N-impeller, vortex and axial flow pumps among others.