Industrial Pumps is a leading pump distributor based in Yorkshire but serving the needs of our clients based across the globe. We are approved repairers and suppliers of many of the leading OEMs involved in the Pump business.
NEW PUMPS/SPARES
With 25 years' worth of knowledge, we are experienced in solving pumping problems and servicing existing pumps.
Find out more about the manufacturers we use, industries we supply and our site and survey consultations.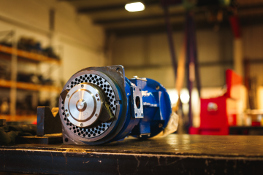 PUMP REPAIRS/SERVICE
We are experienced at repairing parts for industries such as:
Clean and waste water utilities
Food and beverage
Power Stations
Chemical Industry
Learn more about our facilities, our service team, installations, laser alignment and service and maintenance agreements.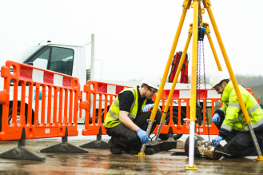 MANUFACTURERS
The Pumps we are able to supply cover a large range of applications including:
Self Priming
Solids Handling
Shear Sensitive
Abrasives
Toxic and Hazardous
Viscous Products
We can also carry out site surveys, provide pump replacement schedules, offering the most economical options for your operation.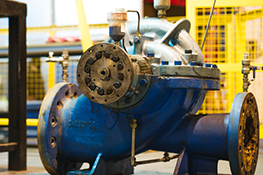 OTHER SERVICES
To supplement our core service offering we're also fully conversant in other complementary areas to provide our customers with a complete service offering.
"Industrial pumps never fail to impress with their outstanding level of health and safey procedures"
John Smith, CEO Business Times
If you require any further information on any of our services, please refer to our brochure section where you can download any of our service leaflets.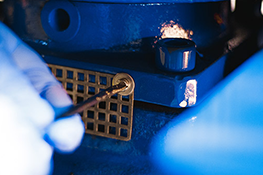 KEEP IN TOUCH
Sign up to our newsletter
(fields marked with an asterisk (*) are required)
LATEST NEWS & RECRUITMENT
Lowara Pumps
Lowara Pumps are based in Italy and with a huge range of centrifugal pump products have become a global name in the pump industry. Check out the SV series range now!
Posted: Mon 11-Dec-2017 1:30PM
Hambaker Adams Official Service Partner
We have just signed an agreement to become Hambaker Adams official service partner – supplying and repairing all products in their portfolio in particular Inlet Screens.
Posted: Sat 20-Sep-2014 3:32PM
7 Frameworks with Yorkshire Water
IPL are pleased to announce we now have 7 frameworks with Yorkshire Water – 5 pumps supply and repair agreements, 1 x Service and Repair Framework for inlet screens and 1 x framework for the supply and repair of Haigh equipment.
Posted: Sun 30-Jun-2013 11:15AM